Having a website is a great thing. It can help put your product, service or blog in the hands of an unlimited number of people. But it's important to understand how the web works to make the most out of the experience.
You've likely seen the letters SEO pop up from time to time when it comes to marketing a website. SEO is Search Engine Optimization. SEO expert companies help improve the visibility of a website on search engines like Google, Yahoo! or Bing. SEO incorporates search engine friendly elements into a website.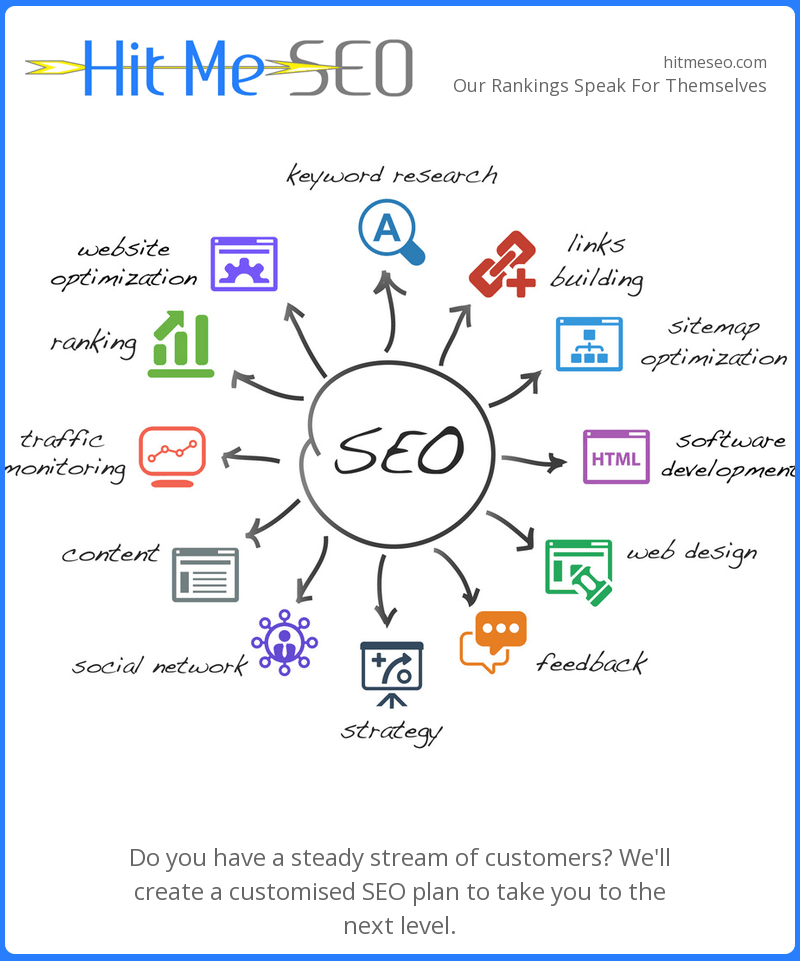 To get the most bang for your buck (whether you're actually paying or just using a free service) you have to use relevant keywords for people to find while searching. There's on-page and off-page optimization. On-page is the elements you'll find on a website like HTML code, text, and images. Off-page is backlinks. Those are links pointing to the site, which is being optimized from other relevant websites. This is why it's important to network and have relationships with other sites.
This type of SEO is often regarded to as White Hat SEO. Other examples of this technique include using keyword analysis, link building strategies 2018 and writing content for human readers. White Hat SEO is highly regarded. Be sure to use descriptive words in the text your write, captains of your photos and even the title of the post. All of these things will help improve SEO.
Black Hat SEO is considered a form of spamming. It's often used by someone looking to cash in quick on their website instead of creating a long-term investment. Because it is not a recommended way of conducting business, it can cost you dearly. Some search engines will ban a site that employs this strategy.
SEO can be confusing to folks who don't know how it all works. But there are professionals out there who specialize in this line of work like hybrid traffic. No surprise here, a quick exploration of the web will help you find someone who can help improve your SEO.